YogaPainter is your source for yoga artwork and gifts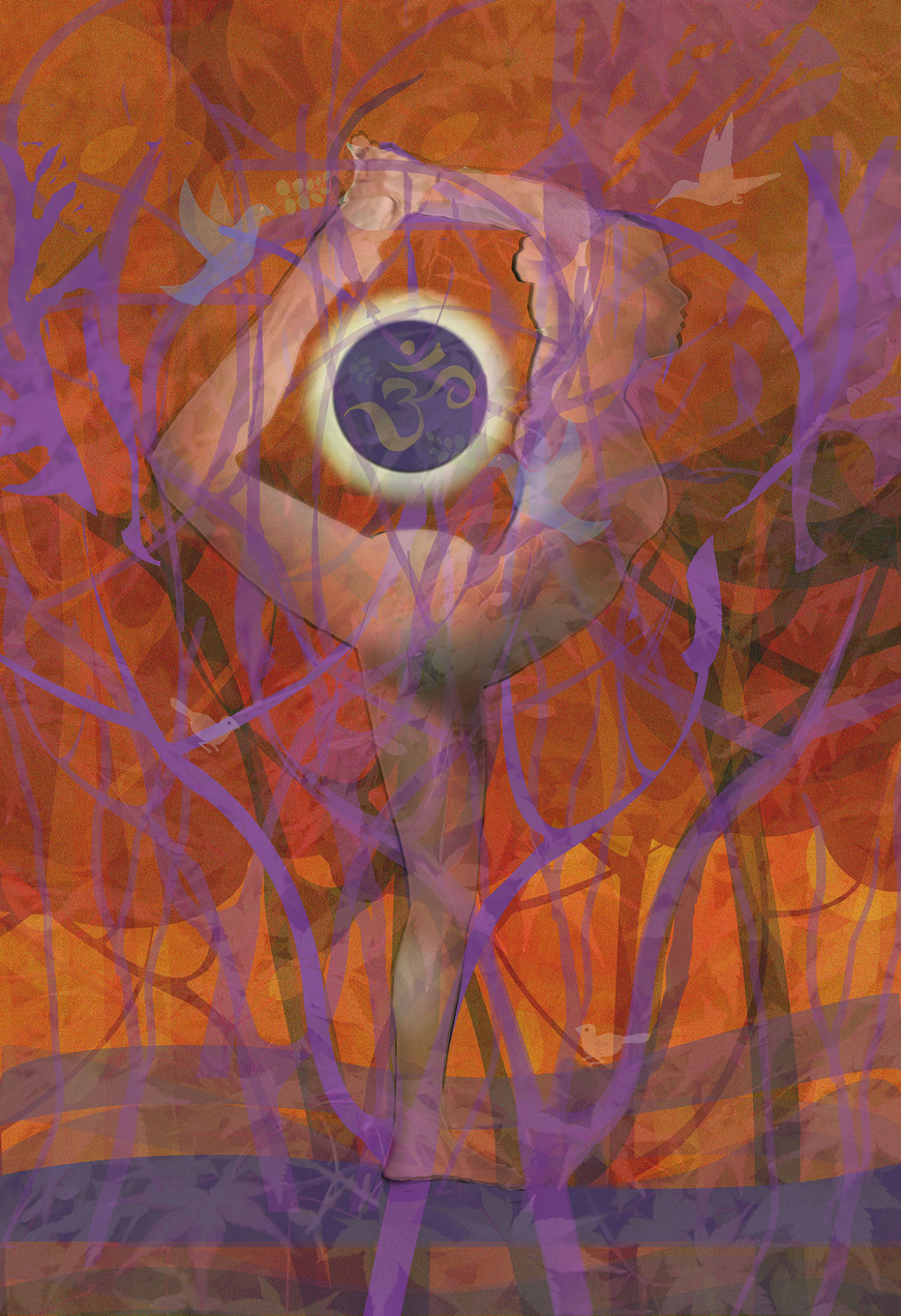 Yoga Expressions are mixed media artworks that include drawing, painting, collage and mono-printing, all done with the highest quality artists materials.  This process allows the paintings to be personalized by including a Sanskrit word, loved ones' name, symbol, or even a yoga studio logo.
The Yoga Portraits are traditional hand-painted original portraits on artist canvas. Each one captures the mood of the pose and the unique internal light of the yogi.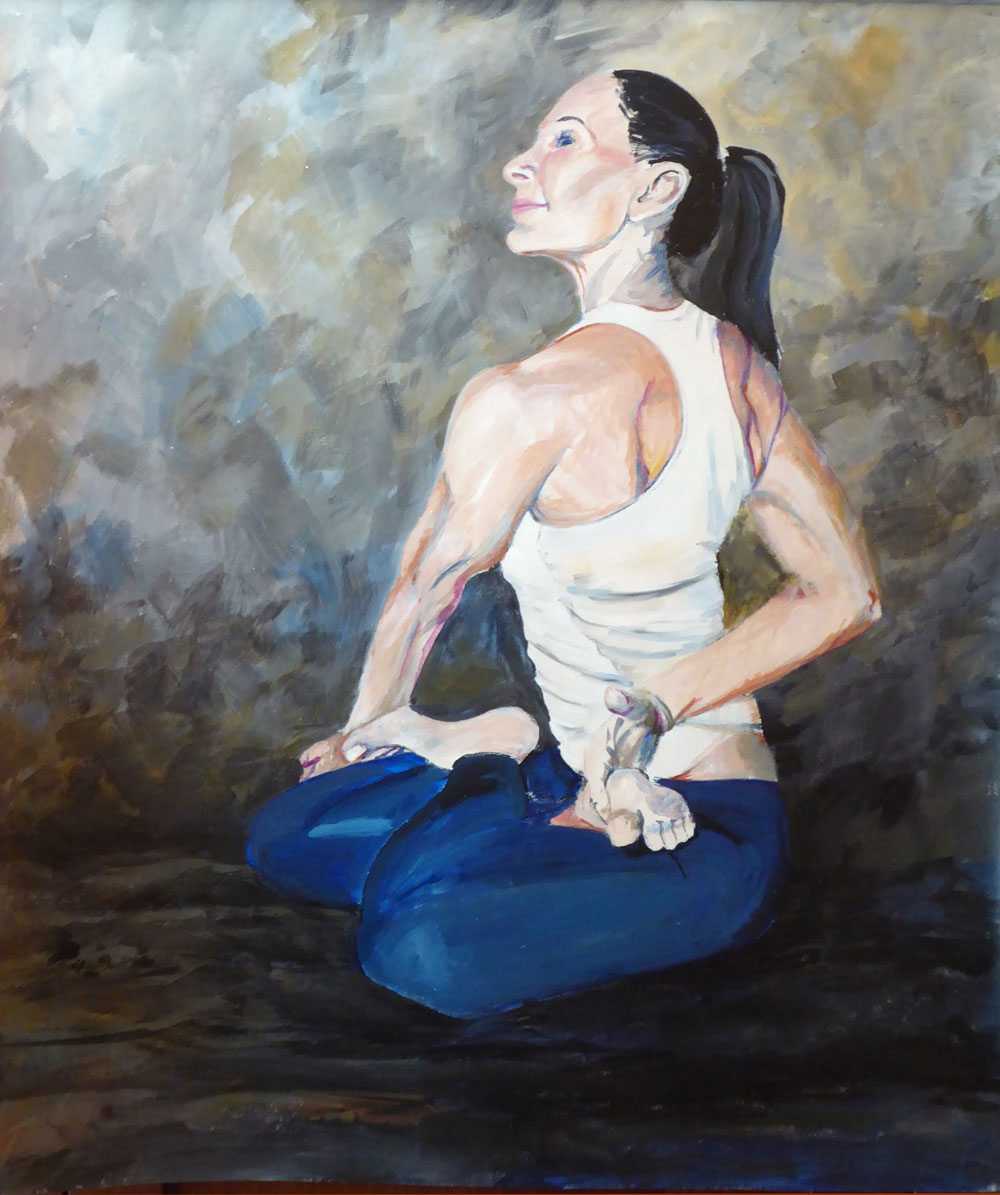 Choose a packet of YogaPainter cards, a personalized yoga scroll or commission a yoga portrait. Until our shopping cart is working, please call to purchase.
Visit YogaPainter complete Portfolio
Hours
M - F : 9am–5pm
Sat : by appointment only
Sun : Closed